dealers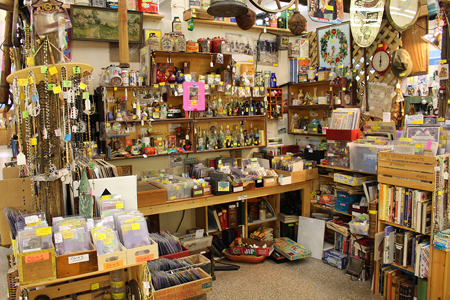 The Laconia Antique Center is looking for Quality Antique and Collectible dealers. We have booth space available from 4 foot to 8 foot sizes starting at $85 per month. Also available are glass shelves in locked showcases from $40 per month.
We also offer consignments for your larger items that will not fit in your booth.
Please contact Carol at
603-524-9484
for any questions on rentals.